How do I protect my interests as a homeowner in Switzerland? ASSPROP Vaud defends the interests of owners and works for a sustainable real estate environment.
« Our members are serene owners. »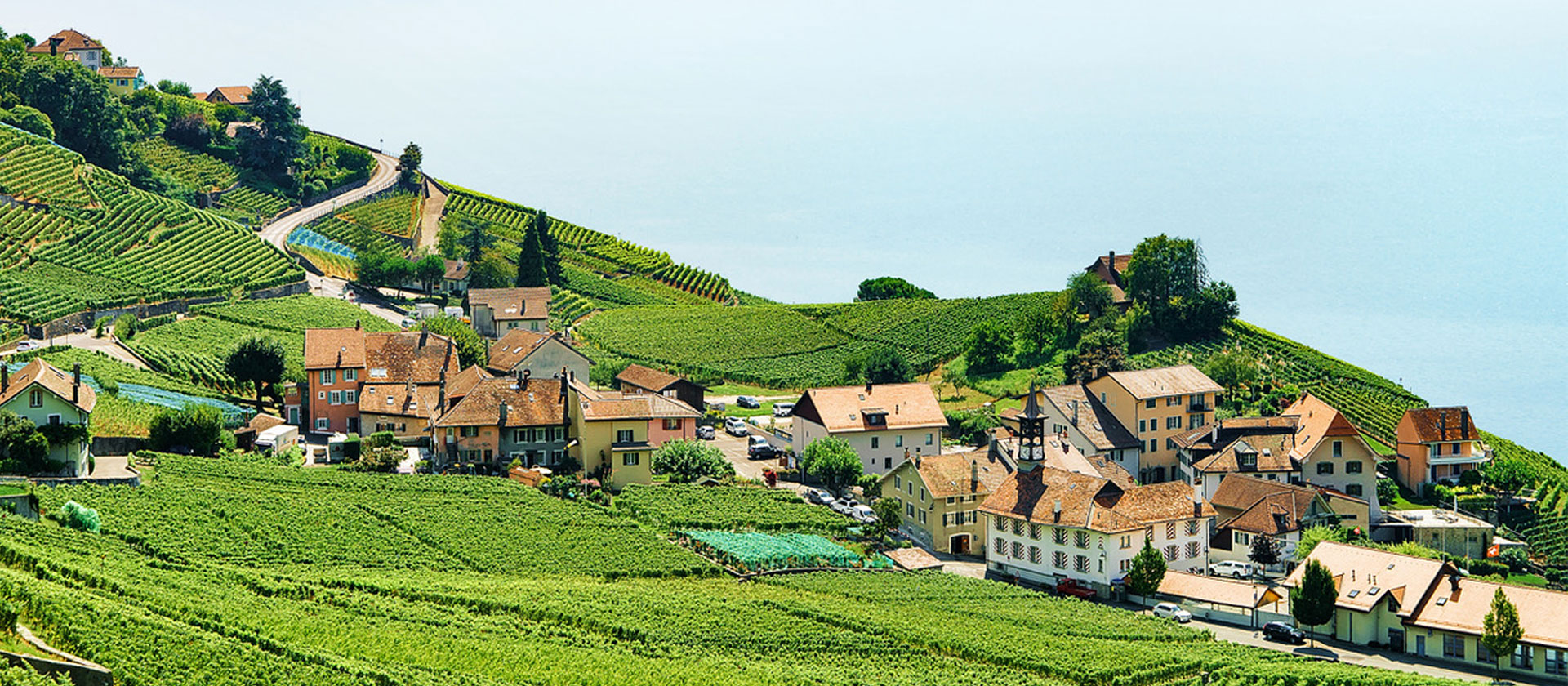 Our services
Hotlines
Our hotlines offer members peace of mind. Our members can consult experts free of charge.
Financial advantages
The association has negotiated on behalf of homeowners interesting rates, discounts and advantages.
Info
ASSPROP Vaud brings you relevant homeowner news to stay informed all year long.
Membership
Why become a member? ASSPROP Vaud keeps you informed and supports you in case of dispute. Your membership status allows you to benefit from our real estate advice, to access special offers and to receive our newsletter.